Table of contents
A Lean Six SigmaSix Sigma Definition: Six Sigma is a set of techniques and t... Learn More... Tollgate Review is like a checkpoint definition at which the various team members meet with a project Champion and determine whether the work has been performed as indicated in the project plan and whether the objectives mentioned have been achieved.
A Tollgate Review will help you determine if the goals in each stage of your DMAIC processThere are many ways to organize your lean six sigma processe... have been completed and whether you can move on to the next stage.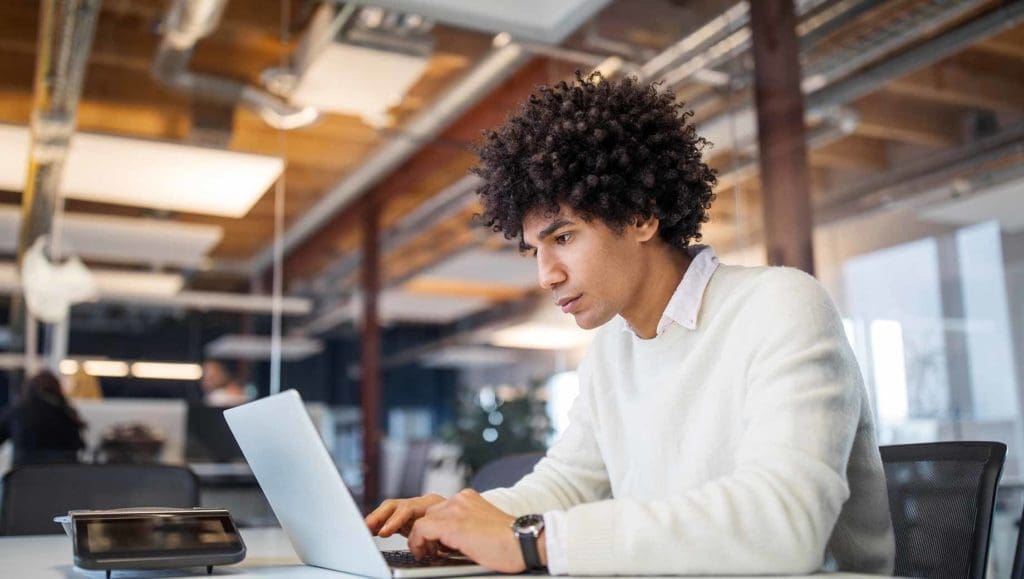 Six Sigma 'Define' Tollgate Review and Deliverables
Has the Project Team been developed?
Are the team and project sponsored by a championA Champion in a Six Sigma initiative is the executive sponso... Learn More... or business leader?
Is the team comprised of SMEs
Have they had the Yellow Belt Training?
Has the "Project CharterWhat is a Six Sigma Project Charter? The project charte... Learn More..." been developed?
(The following questions should help determine the answer)
Business Case: What are the compelling business reasons for embarking on this project?

Is the project linked to key business goals and objectives?
What key business process output measure(s) will the project leverage and how?
What are the rough order estimates on cost savings/opportunities on this project
Problem Statement (Starting Line):
What specifically is the problem?
Do we understand the Customers' Requirements?
Have the customer's been identified?
Has the improvement team collected the 'voice of the customer' (obtained feedback – qualitative and quantitative)?
What customer feedback methods were used to solicit their input?
Have the customer needs been translated into specific, measurable requirements?
Has a SIPOCLean Six Sigma SIPOC stands for Suppliers' Inputs Process Ou... Learn More... diagram been produced describing the Suppliers, Inputs, Processes, Outputs, and Customers?
Have you used a LeanLEAN Definition LEAN is a production method aimed primarily ... Learn More... tool like the Value Stream MapWhat is a Value Stream Map? Six Sigma's Value Stream Map is ... Learn More... to Identify WasteMuda (無駄, on'yomi reading) is a&nbsp... Learn More... in the Process and to help in the Project Scoping process?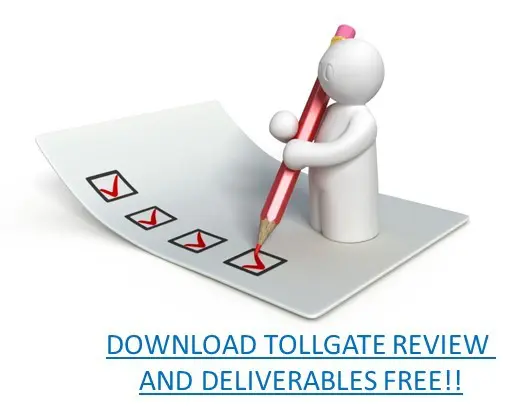 Define Stage Deliverables:
Project TeamA project team level may consist of master black belts or gr... Learn More... has been developed and is sponsored by a champion or business leader.
Project management charterWhat is a Six Sigma Project Charter? The project charte... Learn More..., including business case, problem and goal statements, project scopeWhat is a Project Scope? The project scope (PS) is a part of... Learn More..., milestones, roles and responsibilities, and communication plan.
Completed SIPOC representation, describing the Suppliers, Inputs, Processes, Outputs, and Customers.
Completed Value Stream Map to show the "present state" of Waste in the process and to further scope (If applicable)
Red flags and recommendations for resolution defined
Next steps documented
Approval of report out signed by Project Champion
Related Articles