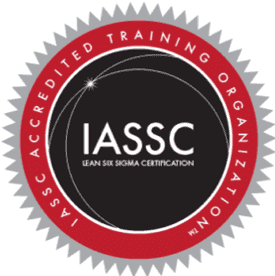 LEAN Practitioners Trained
LEAN
Certification 
Programs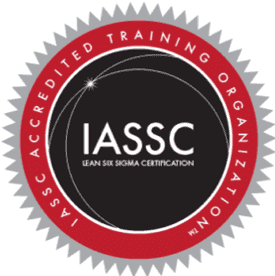 Master Black Belt Mentors
Having recently taken a Lean Six Sigma training with the Instructors at SSDSI as a part of our organizations deployment, I found that their personable style and in-depth knowledge / experiences proved to make the perfect blend, which kept me engaged throughout the four-day seminar. They also did a wonderful job of getting the dozen or so participants equally engaged, making it a highly interactive program. I'd gladly take a training session again with the SSDSI Instructors.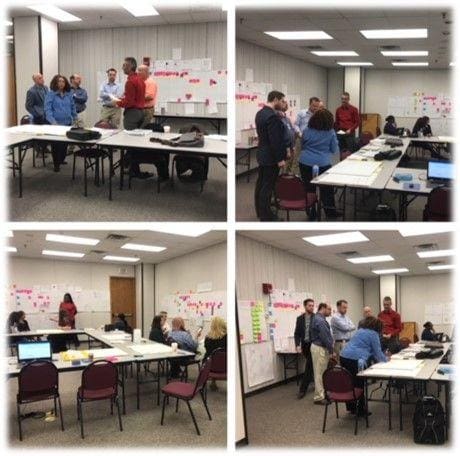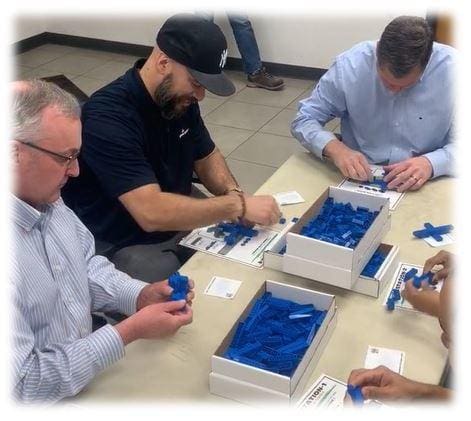 The team at SSDSI are outstanding Six-Sigma professionals with stellar accomplishments and a remarkable breadth and depth in Lean Six Sigma practice. They are excellent leaders, mentors and instructor who shared valuable practical examples, case studies, and insightful demonstrations that made the training lively and productive. This was key to the deployment of Operational Excellence in our organization.
Don't worry, you are in Great Company! ...