Lean Six Sigma

Live Virtual


Classroom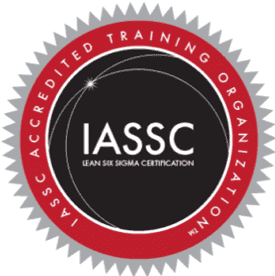 COURSE SCHEDULE
Online Lean Six SigmaSix Sigma Definition: Six Sigma is a set of techniques and t... Learn More... Certification Courses
Click on the link in BLUE to go to the registration page for that course
I attended  the Lean Six Sigma Green Belt course via Live Virtual Classroom and I was very impressed. I work in a large organization where we continually have IT difficulties, video calls dropping, loss of sound etc., but the platform provided by DSI for the virtual classroom performed perfectly. Personal camera profiles made it feel like you were in the room and a fully engaged member of the team. Activities have been designed specifically for the virtual classroom so you benefit equally whether you are present or not. For me, the flexibility of the virtual classroom was great, on the first day I was able to log in from my kitchen then drive to the office at lunch and finish the course there. The black belt course is coming to Salt Lake City very soon (where I am based) but I might just attend virtually again!
Online Live Virtual Classroom Certification Training
Our Lean Six SigmaSix Sigma Definition: Six Sigma is a set of techniques and t... Learn More... live virtual classroom certification courses are full of Games, Videos, and Interactive tools.
We use online collaborative tools like Google Documents so that each student can see what the other is doing in real-time.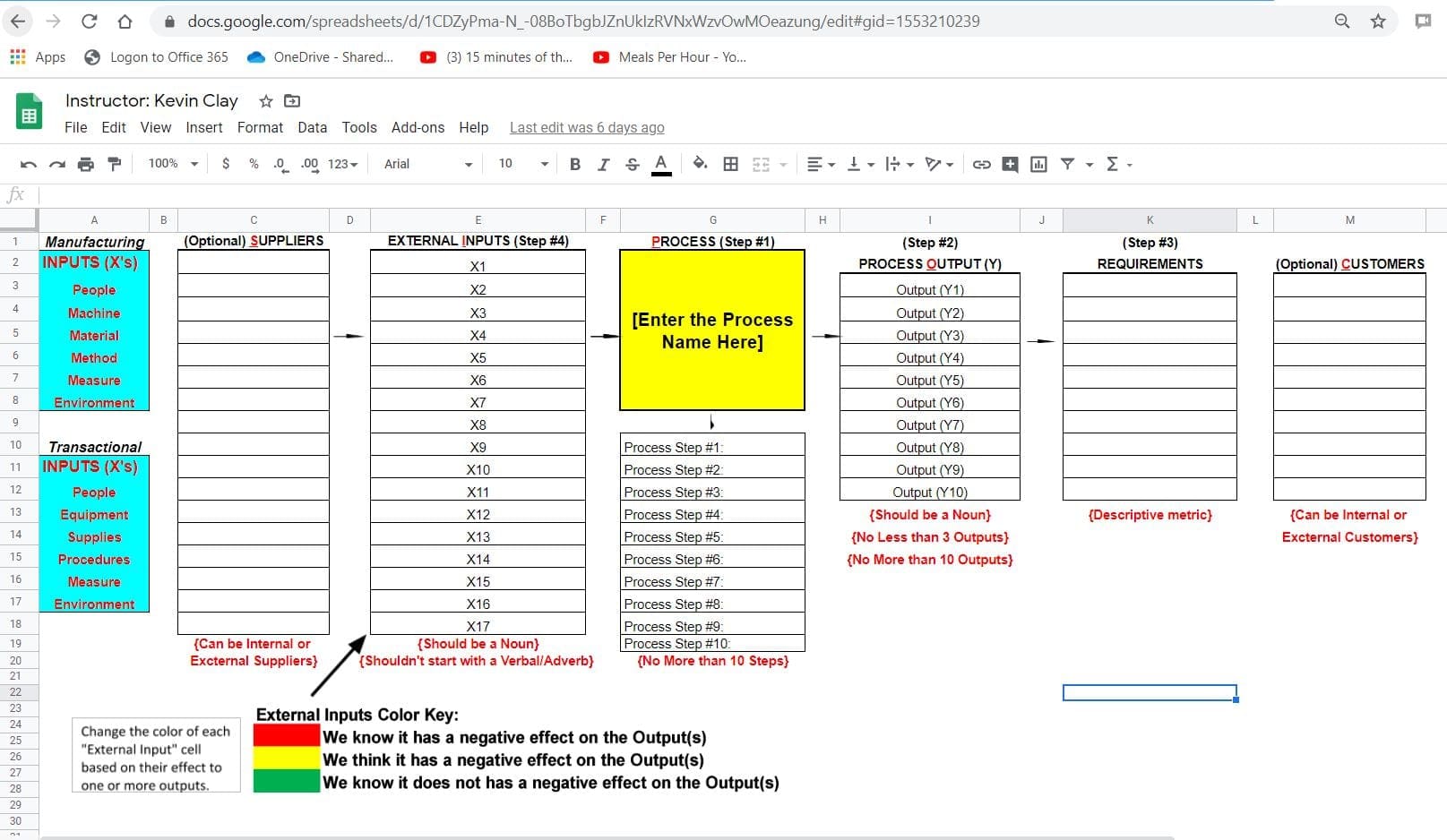 Online Virtual Games and Simulations
Our online Lean Six SigmaSix Sigma Definition: Six Sigma is a set of techniques and t... Learn More... interactive games will keep you engaged. You will be using fun live and virtual simulations like the XPult Catapult (www.xpult.com) and a Virtual Cannon to learn the Importance of Statistics and Data when Solving a ProcessThere are many ways to organize your lean six sigma processe... problem.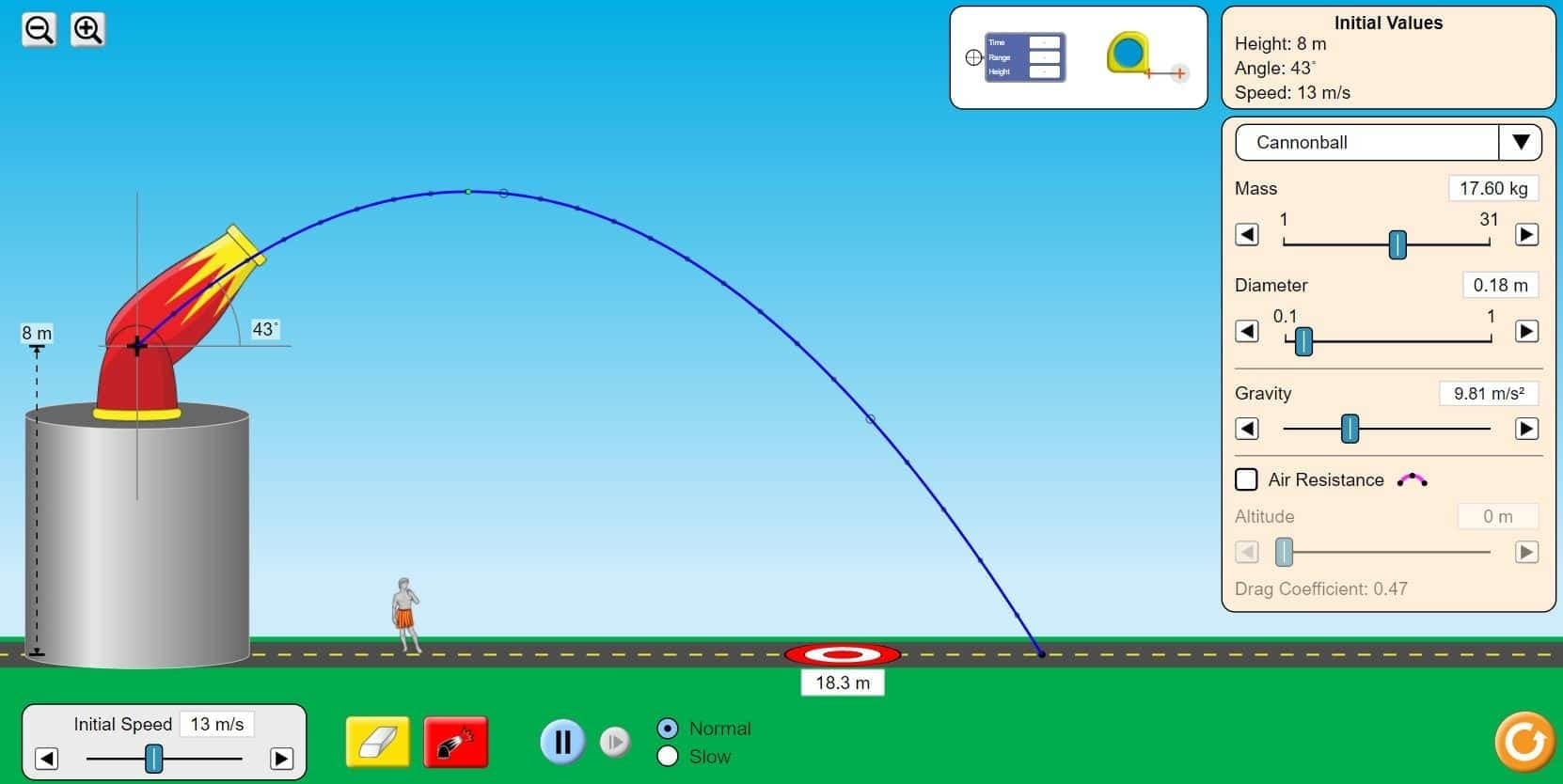 I recently attended the Lean Six Sigma Green Belt class in a hybrid class (students onsite in the classroom and virtual students attending online). I was one of three students that attended virtually. I found the session to be completely engaging throughout the class. With all students being on GoToMeeting with their video's on, it felt like we were all present. In addition, the multiple hands on exercises and group activities were a great plus of the class. I feel I was able to get full value from the class, even from a virtual perspective.
Interactive and Collaborative
The instructors will keep you engaged and excited as they allow you to take the reins and guide the class through your understanding of the Lean Six Sigma tools.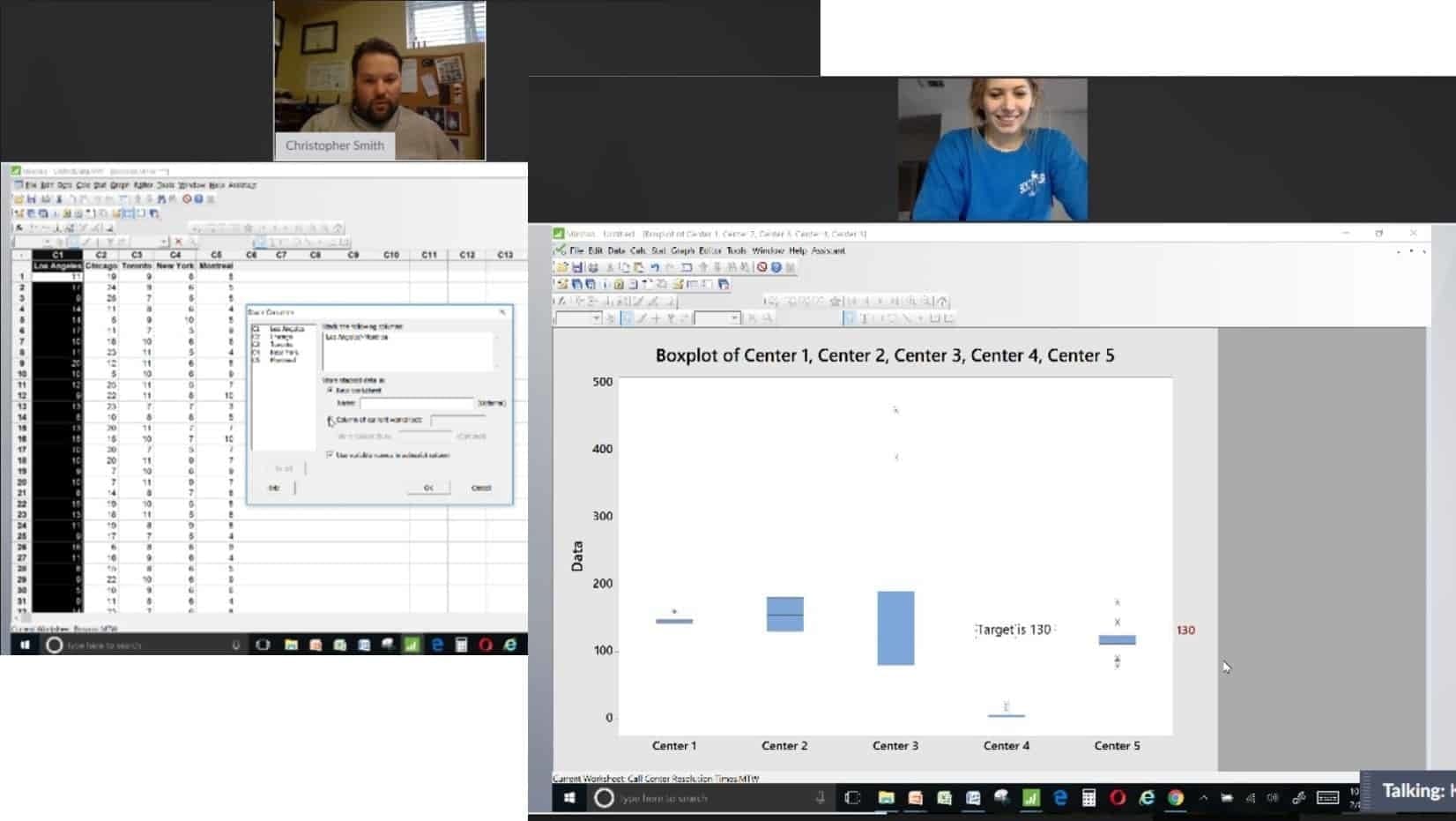 I actually preferred the virtual classroom. It felt exactly as if you were sitting in the same room. The instructors could share their screen if they wanted to see you perform a scenario in Minitab, etc.. As far as the Xpult, at first I thought hitting 10 shots into a coffee cup was going to literally drive me insane (once I figured out how to control the variable which was causing me difficulty); I enjoyed it much more. It was a great example of how such small variances can really add up. Using the Xpult in our DOE design was awesome. As soon as we optimized the process, I was hitting the target repeatedly on the first try. That was a great example of how powerful DOE's could be; very impressive.
Don't worry, you are in Great Company! ...