Lean Six Sigma Live Virtual Classroom Certification Programs
Master Black Belt Mentors
"Too busy for classroom courses?
No problem. Attend live classes online, in real-time!"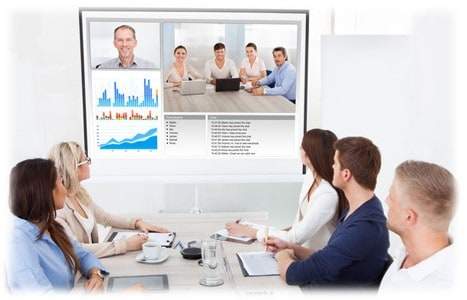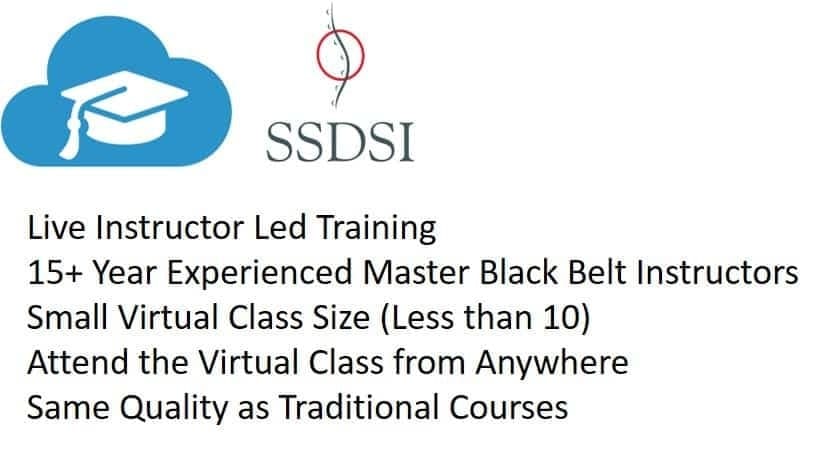 Two Options to Access our Live Virtual Classrooms (LVC)
LVC Only Option: Sign up for one of the scheduled LVC courses on this page (near the bottom right hand side). These courses are attended by only virtual students and the instructor is remote from all students. We provide this option to students who want only to attend with other virtual students.
Hybrid Option: This option is our most popular because it gives you the option to register for any of our live public courses in any of our training sites. We have multiple training's happening every week in all of our sites. To register to access one of our live public courses as a Live Virtual Classroom student, please go to our Lean Six Sigma Training page.
Online Live Virtual Classroom Certification Training
Our Live Virtual Classroom Certification courses are full of Virtual Games, Videos and Interactive tools.
Online Virtual Games and Simulations
We will be using fun online simulations like a Virtual Cannon to learn the Importance of Statistics and Data when Solving a Process problem.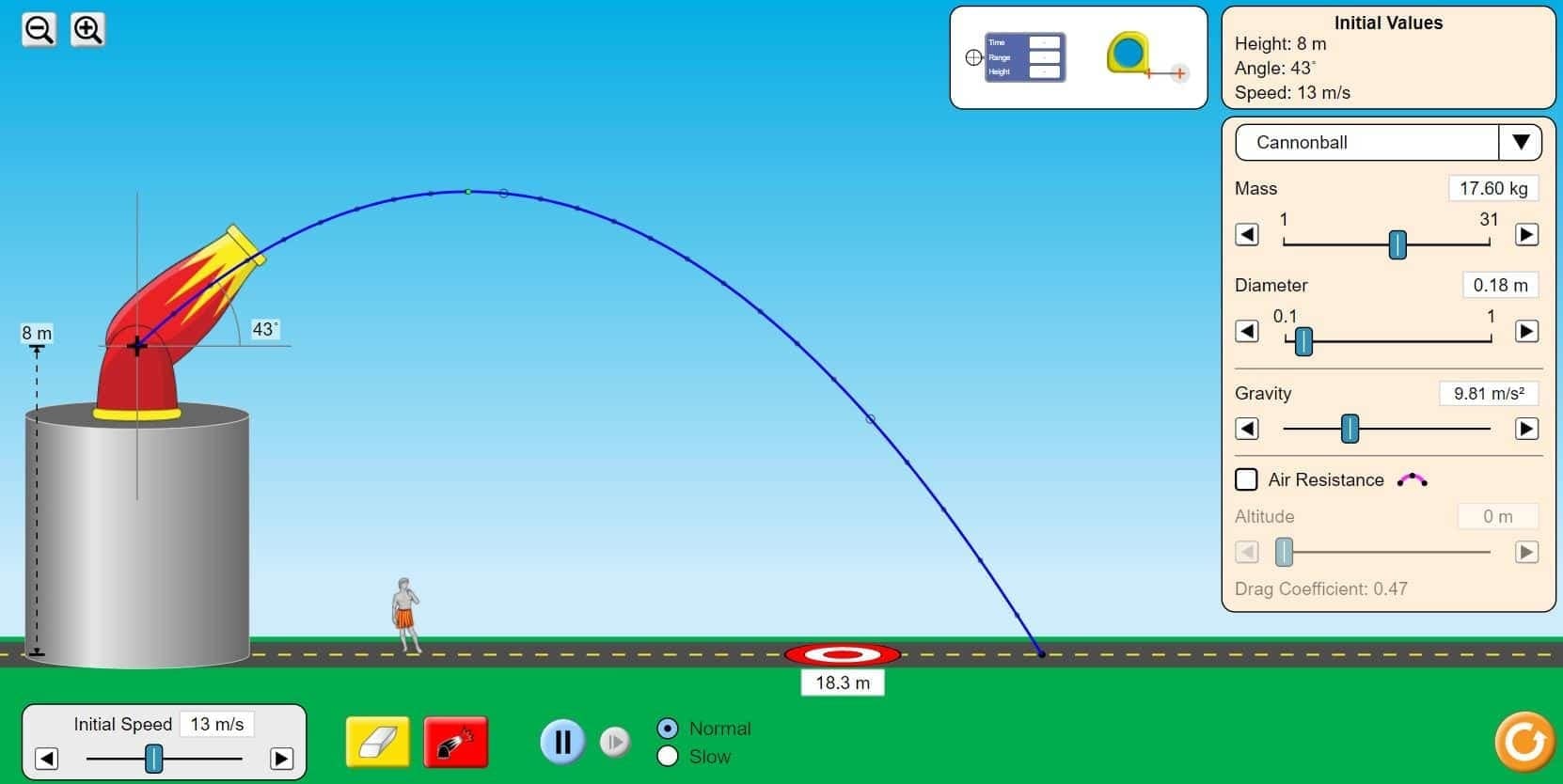 Online Root Cause Analysis Tools
In the Virtual Class we will use Powerful Root Cause Analysis Tools. Each student will be able to collaborate with each other and the instructor as we use the Root Cause Analysis tools to potentially solve a problem relating to each students organization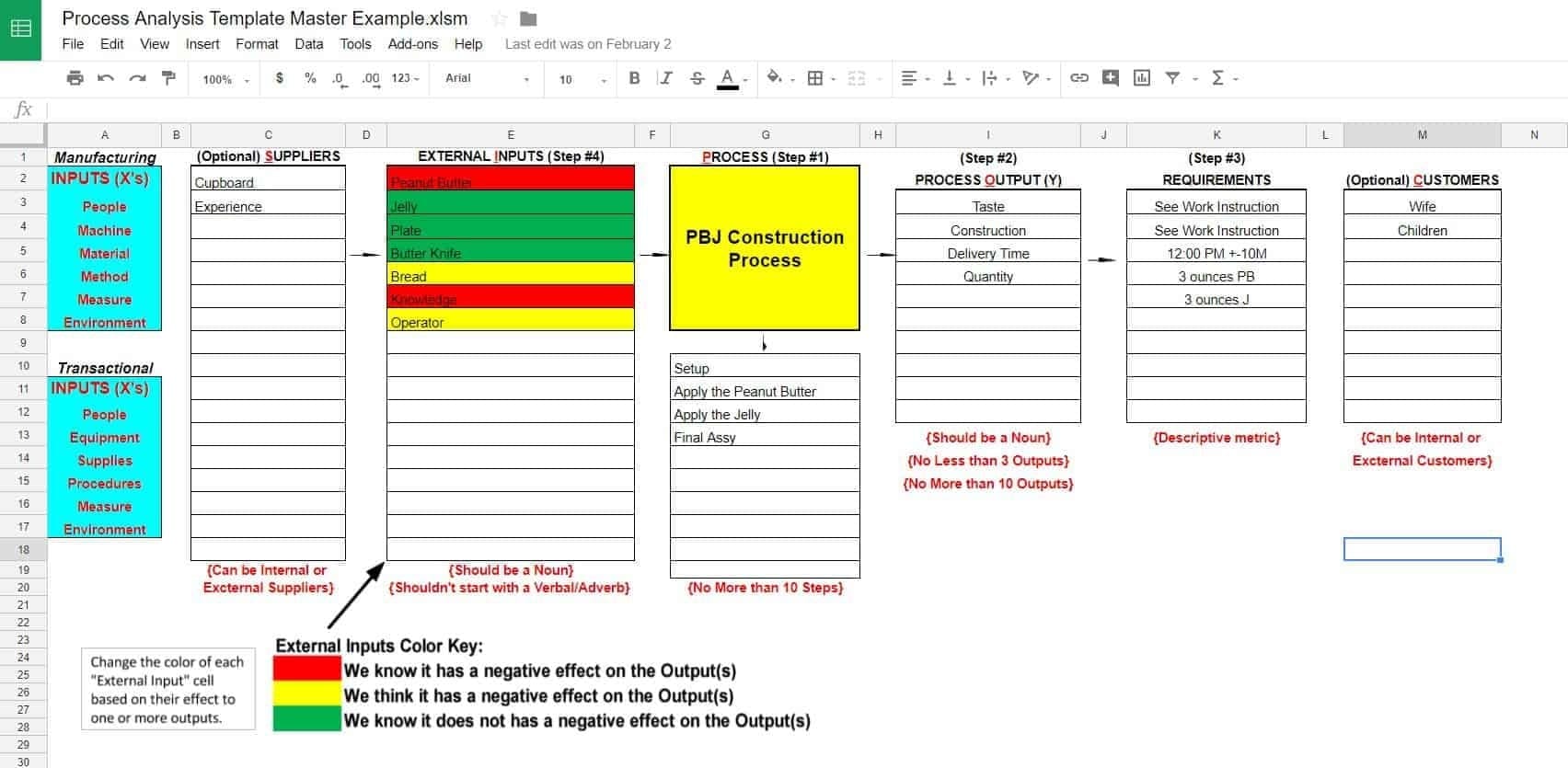 Interactive and Collaborative
The Instructors will keep you engaged and excited as they allow you to take the reigns and guide the class through your understanding of the Lean Six Sigma tools.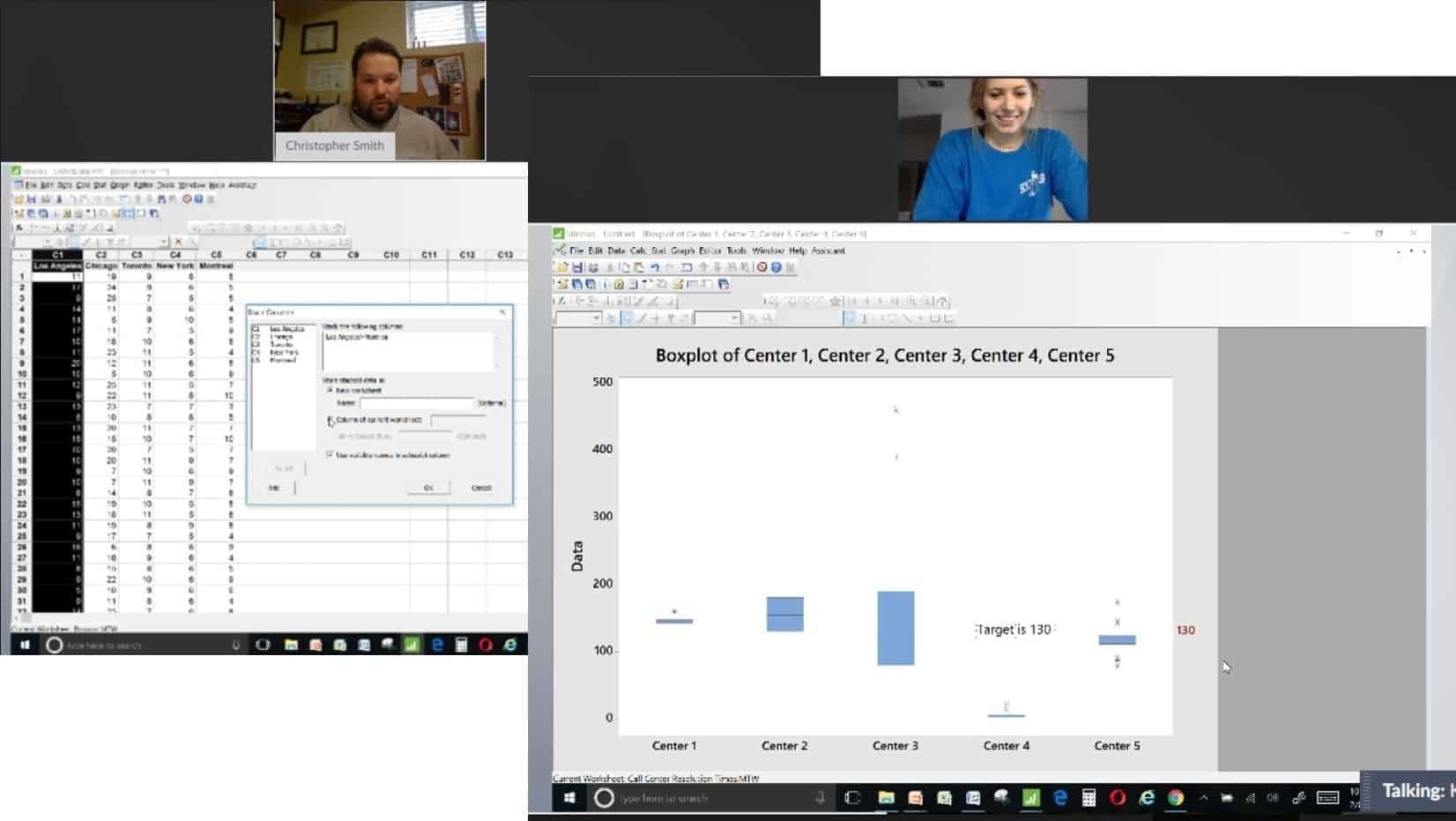 "The Live Virtual Lean Six Sigma Green Belt course was excellent!
Use of Interactive tools like Google Docs made it easy to collaborate with the instructor and others in class.
Instructors experience and stories made the class relatable to my discipline.
I was skeptical of the virtual class at first, but I would choose the virtual class over the live class because of the convenience and I was not disappointed"
Josh Greene
Scheduled Lean Six Sigma Green Belt Live Virtual Classroom (LVC) Courses:
No Events
Don't worry, you are in Great Company! ...