WELCOME TO YOUR TRAINING PORTAL!
My Live Instructor Led Courses
If you have signed up for one our courses below:
Live Instructor Led Virtual or Hybrid (Mixture of Live in Person and Live Virtual) Courses, or
Live Instructor Led in Person Courses (at one of our over 50 training centers),
Please go to our Customer Portal: https://sixsigmadsi.arlo.co/w/portal to view and manage your course(s).
My Online (On-Demand) Courses
If you have purchased one our online on-demand courses, you can access and manage your courses with the options below.
Login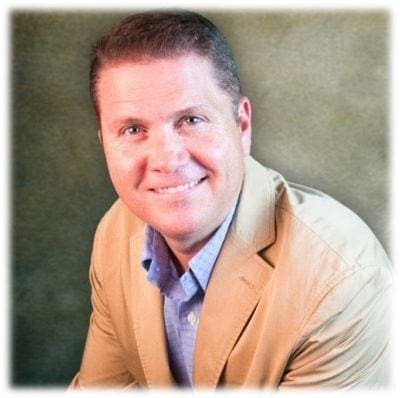 Hello, My name is Kevin Clay and I am President & CEO of Six SigmaSix Sigma Definition: Six Sigma is a set of techniques and t... Learn More... Development Solutions, Inc.
We hope you have a great experience with your training. If you have any questions, please do not hesitate to contact us at 866-922-6566 or [email protected].
Have a wonderful day!
Don't worry, you are in great company!