LeanLEAN Definition LEAN is a production method aimed primarily ... Learn More... Six Sigma
Black Belt

  Training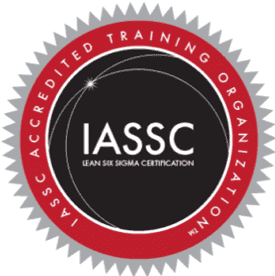 LeanLEAN Definition LEAN is a production method aimed primarily ... Learn More... Six Sigma
Black Belt

Training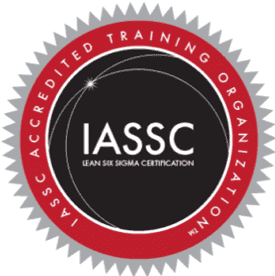 LeanLEAN Definition LEAN is a production method aimed primarily ... Learn More... Six Sigma
Black Belt

Training
"The Lean Six Sigma Black Belt Certification Course not only trains you on the thought process, it gives you great in class projects and great tools to use in the future.
After completing the class you must complete your own project. I must say that my project certainly impressed the Executive Team in which I presented it to. With each step of the DMAIC process covered and completed thoroughly, I had the confidence to present my completed project to anyone that was interested.
This is not only an immediate pay back for your current employer, it can also be used as a portfolio piece if you ever have to interview in the future.  Thanks again Six Sigma Development Solutions. Your course was a career changer."
"Six Sigma Development Solutions, Inc. is absolutely the real deal! I have personally taken the Lean Six Sigma Black Belt training in Austin, Texas (I am in Washington, DC). I currently have LSSBB, but my emphasis was on lean and taking LSSBB course has helped me to understand streamlining process not only by removing waste, but also by reducing variation with the use of statistics and statistical tools such as Minitab.
The instructor was extremely knowledgeable and his practical experience for over 20 years has helped make sense of the material that may seem otherwise overwhelming. He was calm, detailed, patient, a wealth of knowledge, prepared, personable, reliable, and an amazing practitioner.
The flexibility of the instructors has allowed SSDSI to travel anywhere. As a matter of a fact, SSDSI has instructed my companies last three LSSGB courses including their respective jump starts. We have certified/will certify almost 40 employees over the course of the last year and a half with SSDSI.
SSDSI has put together comprehensible tools for their participants – and if coupled with effort on your part, their is no way you will not be belted within 3-4 months. As an aspiring LSSMBB, I have used his tools to train yellow belts for my company and its funny how now everyone wants to be a part of the LSS family. The process definitely work – its proven for sure.
The instructors will not tell you what you want to hear, but what you need to hear. They are process focused and if you want to improve your business operations, please heed to their advise. They have definitely proven to be trusted advisers. My instructor, Kevin Clay will forever be my LSS Mentor – that is the relationship we have built.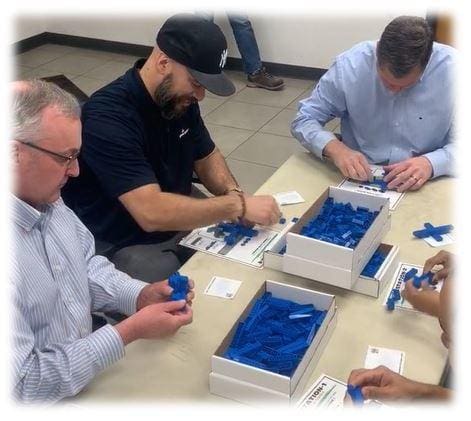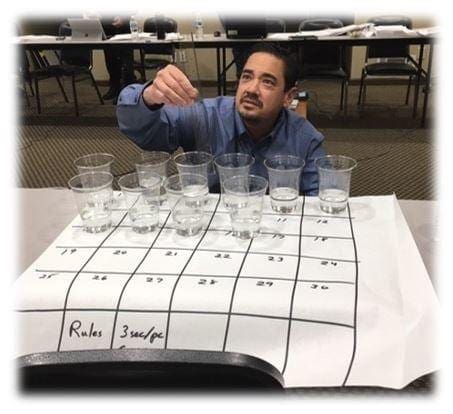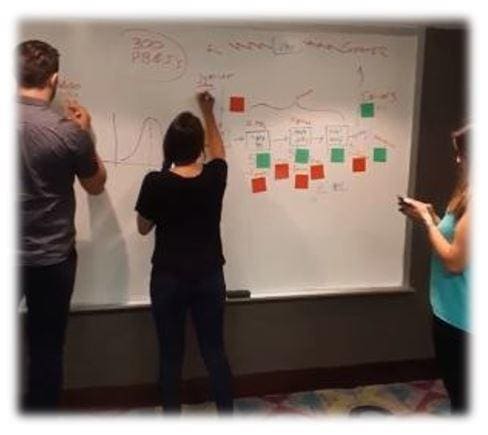 Don't worry, you are in great company!